Welcome one and all to #kellyskirtfriday! After bumping into other Megan Nielsen Kelly skirt sewers in cyber space I took the initiative and suggested we form an army of Kelly's every Friday! Forget take your child to work day, take your Kelly to the office! Here are the results...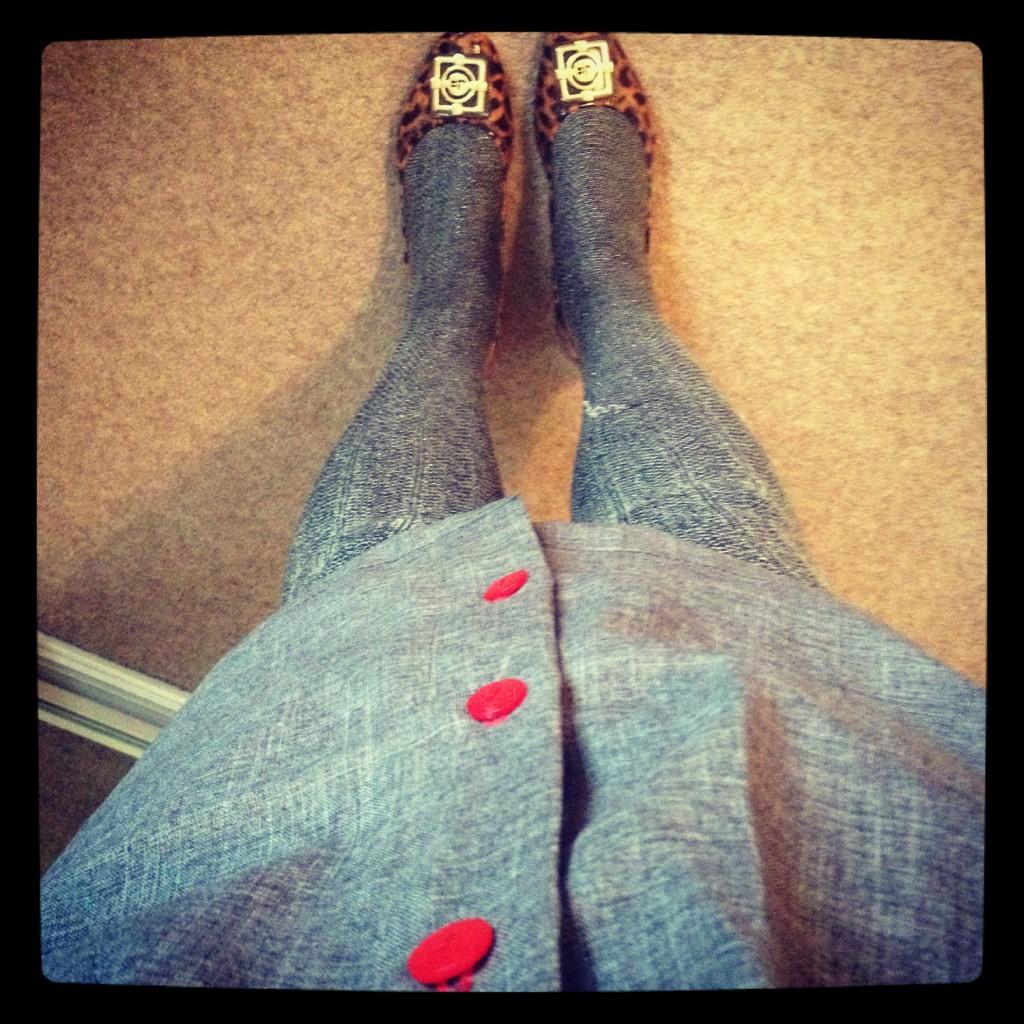 The lovely @houseofpinheiro (note the red buttonholes wit-woo!!)
The marvellous @stephaniekcr (working those fab autumnal colours!)
and of course my good self (wonky waist band nuff said!)
Also in the pipeline for #kellyskirtfriday are @bimbleandpimble and @almondrock_sews - can't wait to see the results from you guys!!
Our small but perfectly formed international team - wore our Kelly's with pride and intend to do so every Friday (I'd better get back on the trusty machine asap!. So join us worldwide web and send me your photos!